Performance features:
Engraving machine:
1. The bed adopts generous tube design, which makes the machine run more smoothly.
2 d macro board card control system, domestic 3.0kw water cooling spindle.
3. The XYZ axis USES the original Taiwan silver square rail, the XY axis USES the domestic well-known high-precision oblique teeth rack, and the Z axis USES the Taiwan origin nut TB lead screw.
4. Manual lubrication system, independent case, dual surface of adsorption fixture.
5. You can customize the format according to your needs.
1, mixed cutting, processing of stainless steel, carbon steel, acrylic, density board, tool die.
2, high efficiency, 1 mm stainless steel cutting speed 6M/Min(1.8M/ min-150w) above,30mm acrylic perfect cutting.
3. Low energy consumption, the whole machine consumes only 4 kilowatts of electricity per hour.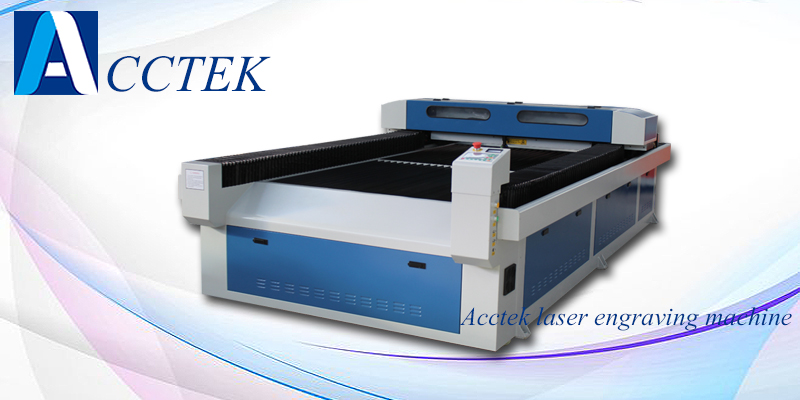 customer evaluation:
The Thai customer was very satisfied with our service and bought three sets of equipment from the company.And to our services and products to give high praise: easy to understand the operation, running fast, perfect finished products, timely service, and intend to cooperate with us for a long time.