How to adjust the laser to the center of nozzle
Updatetime: 2021-09-07 09:41
View:
Prepare :Scotch Tape , Allen Key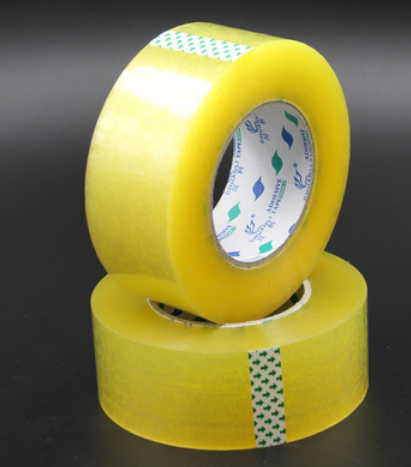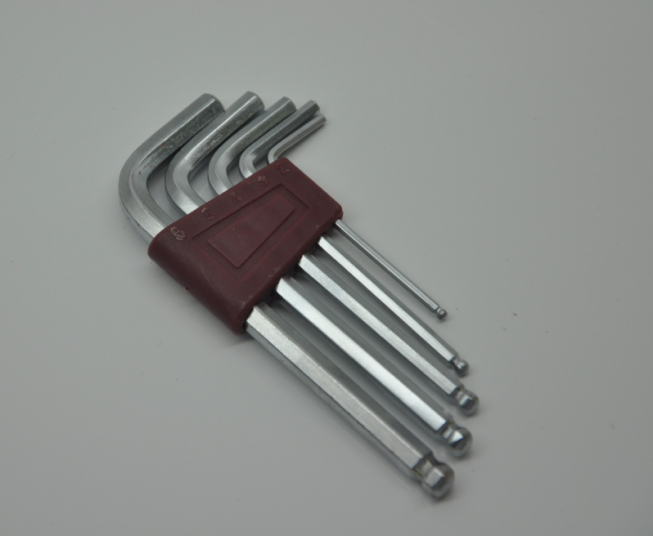 Principle : The left side of the figure is where the laser head is adjusted, and the right figure is the corresponding cross-sectional view. The laser head adjusts the center of the light to move diagonally. Adjust A and B clockwise through the inner hexagonal wrench, and the laser center point will move away from the wrench; for the same reason, adjust A and B counterclockwise, and the laser The center point will move to the side close to the wrench.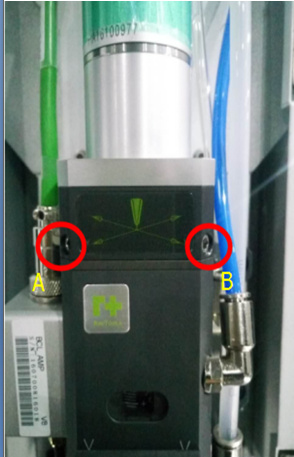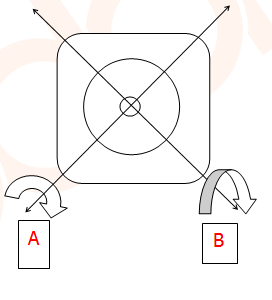 Procedures :Stick a piece of scotch tape on the nozzle ,set 10%-15% power in the software ,then press Pluse/Laser ,check whether the laser hole is in center of nozzle.If not in center ,please adjust it to center.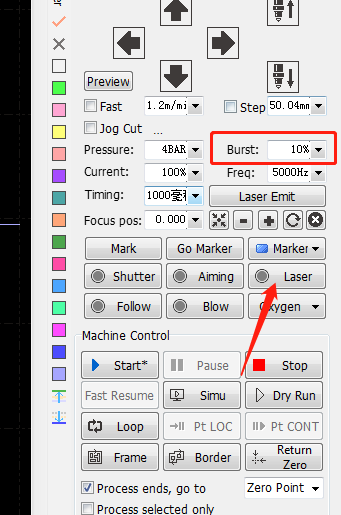 Tips:Here is some common adjustment.