Feedback for Full closed laser mextal cutting machine AKJ1020F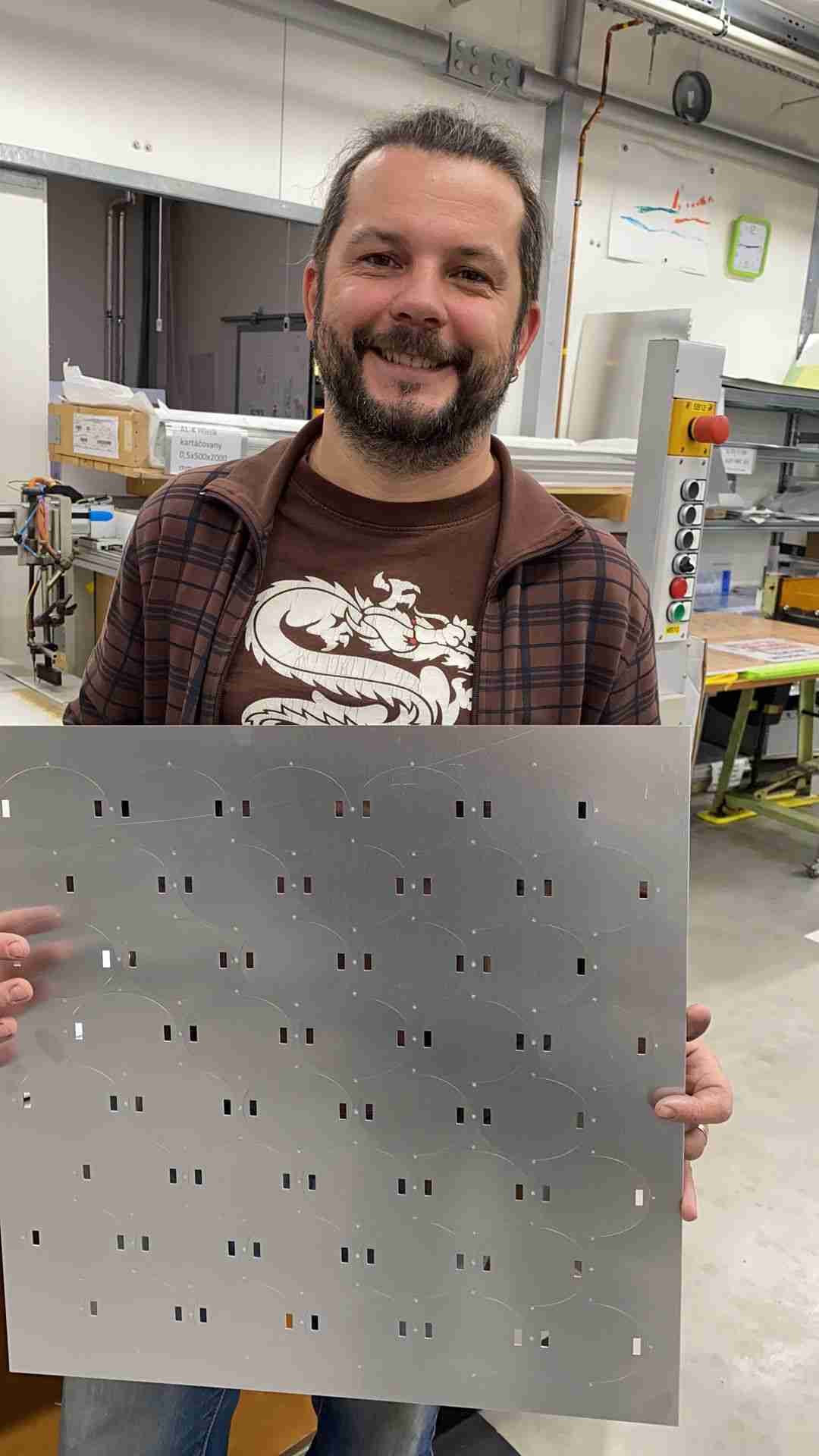 Customers from the Czech Republic used the Acctek fiber laser cutting machine AKJ1020F with good feedback
Machine features of full closed fiber laser cutting machine AKJ1020F
1. Low cost and the power consumption is 0.5-1.5kw/h; Customer can cut all kinds of me
tal sheets by blowing air;
2. High-performance. Imported the original packaged fiber laser with stable performance and the lifespan is over 100000 hours;
3. High speed and efficiency the speed of cutting metal sheets close to tens of meters;
4. The laser maintenance free;
5. The cutting edge looks perfect and the appearance is smooth and beautiful;
6. Imported the transmission mechanism and servo motor and high cutting accuracy;
7. Dedicated software enables graphic or text to be instantly designed or processed. Flexible and easy operation.