The
engraving machine
is composed of a variety of accessories, such as the often said processing table, spindle, motor, control system, guide rail, rack, etc. The choice of processing table is based on your own needs, and they can all be customized according to your needs. Like the power selection of the main shaft, the selection of the control system, the lead screw and the rack, the product produced by the lead screw is more refined without burrs; general cooling methods are divided into water cooling and air cooling, each has its own advantages.
The application of engraving machine accessories brings a lot of convenience to the processing and production of the factory. It can not only improve work efficiency but also complete production indicators. Therefore,
engraving machine
accessories are particularly important for buyers. Let's introduce engraving. What are the advantages of the more important accessories in the machine?
1. Spindle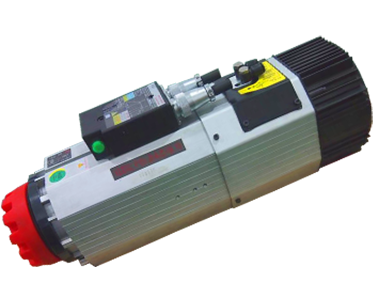 9KW ATC air cooling spindle
9KW Chinese ATC air cooling spindle to ensure the machine can be vigorous cutting.
Smooth body, not easy to rust; powerful and longer lifetime.
Independent research and development, rational design.
2. Tool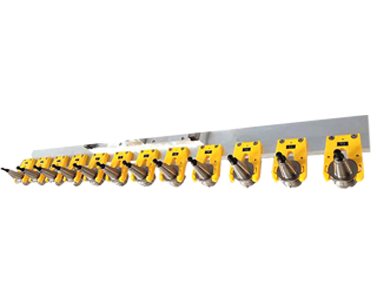 Auto tool magazine
8pcs linear type auto tool changers,ISO30.
Don't need to change tools manually when machine works, which saves a lot of time and greatly improves the efficiency of material processing.
It is very suitable for complex and large-scale engraving processing.
3. Control system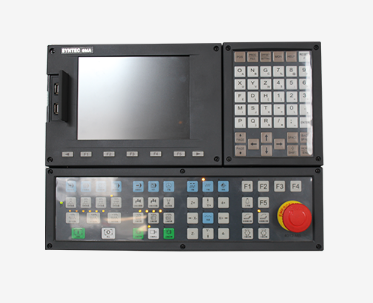 Syntec controller
The system stability is very good, powerful functions, the operating software is simple and easy to learn, the man-machine operation is friendly.
Professionally applied to high-end cnc router machines, the anti-interference ability and control accuracy of the control system are superior to other types.

4. Motor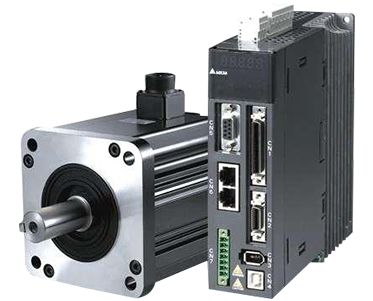 Taiwan Delta servo motor
Faster speed with signal feedback. Low heat radiation.
Run smoothly at ultra-low speed. Reduce the vibration, avoid oscillation.
Efficient torque enhancement
5. Guide rail, rack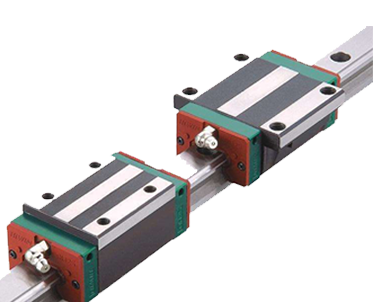 HIWIN Guide rails
Rail works with slider, drive the machine move, with good bearing capacity.

6. Vacuum pump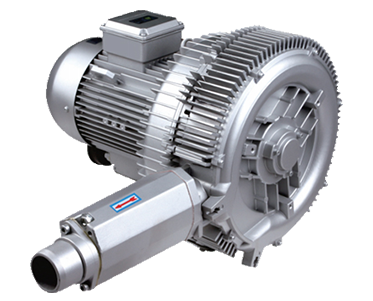 5.5kw air vacuum pump
The air between the workpiece and the worktable surface is extracted to form a negative pressure, so as to achieve the purpose of fixing on the worktable.
The vacuum adsorption technology is applied to the woodworking cnc router to greatly improve the work efficiency.
After confirming the direction of purchase, it is necessary to carry out trial carving before buying, and to feel more intuitively the performance of the machine and whether the manufactured product meets the requirements during the trial. If you encounter any problems in the process of purchasing an engraving machine, you can communicate with us at any time, and our professional technicians will answer you.