- Portable trolley case design the weight of the whole machine is 28kg and it can be transported by high-speed rail or air consignment.
- Super-integrated injection molded case cushioning design stable structure wear resistance shock resistance and drop resistance.
-

If cleaning on the molds tires car etc. these materials require without any damage for the surface of material.




Machine details





The laser cleaning head is extremely lightweight weighing only 620g (without armor cable) and can be operated by hand for a long time.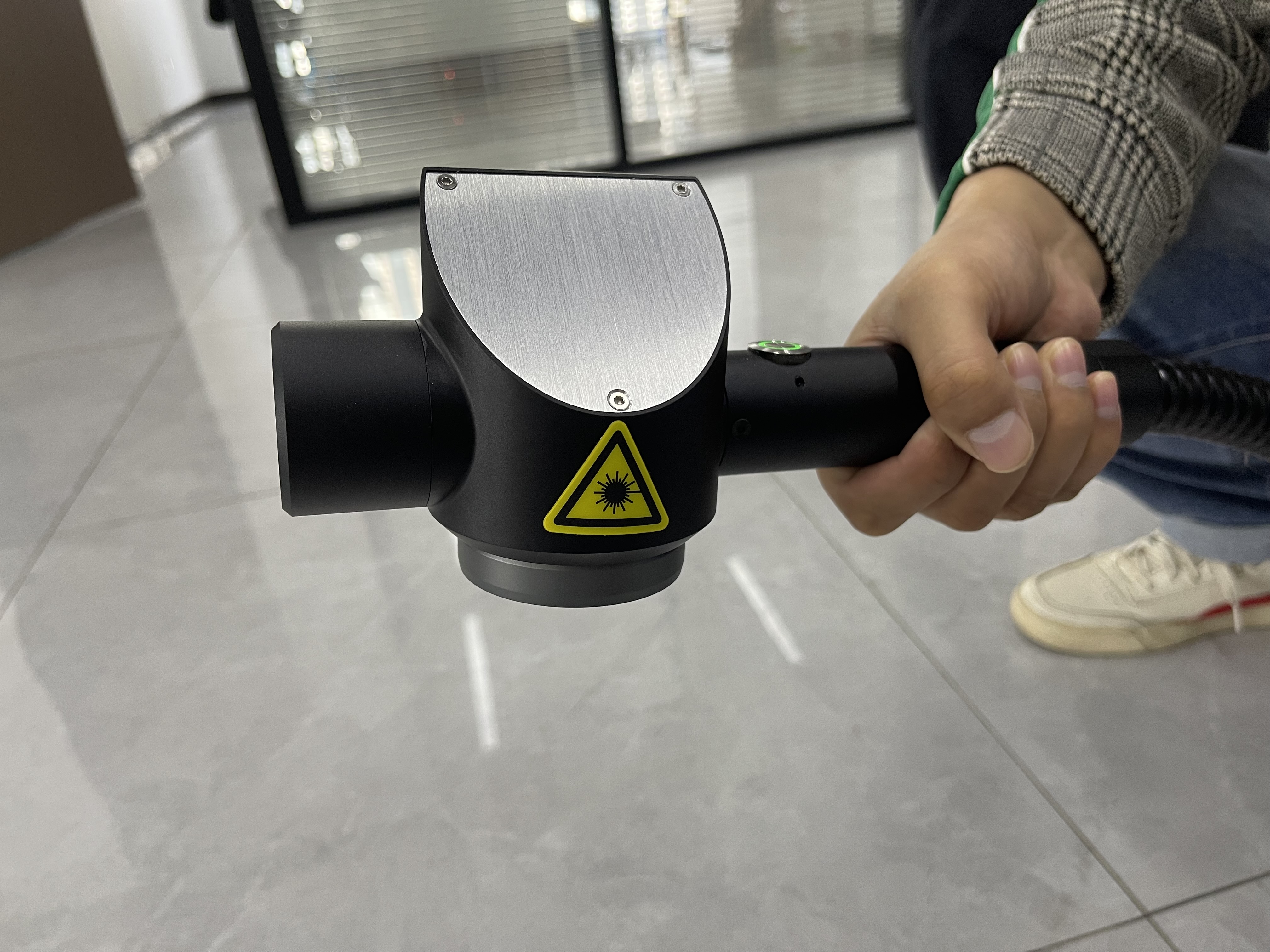 Wireless control parameter setting and light control can be realized remotely
and parameters can be updated at any time.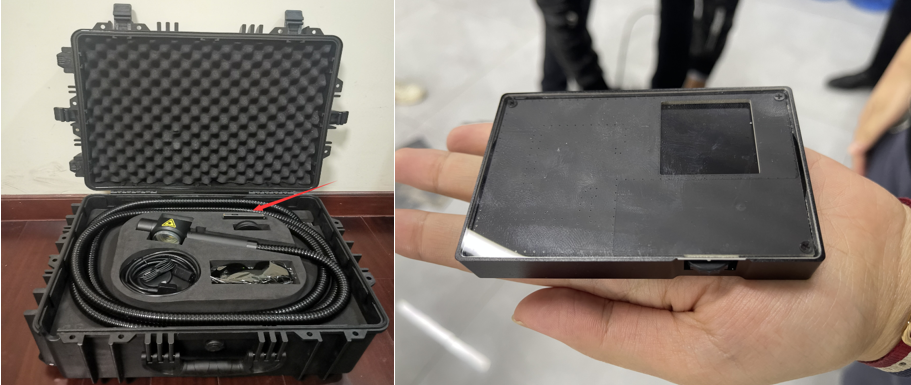 How to use
https://www.youtube.com/watch?v=Hfjy4gITuxs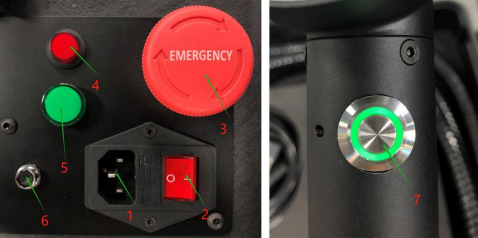 Application
<img alt="" data-cke-saved-src="https://www.acctekgroup.com/uploads/allimg/211231/-1-211231141551138.jpg" src="https://www.acctekgroup.com/uploads/allimg/211231/-1-211231141551138.jpg" "="">

If have interesting welcome contact me freely
Thanks and Best regards