Working in the design industry is very challenging because it relies on precision. The more complex the design, the better your sales. Creating excellent designs while minimizing material waste is a difficult task. Reaching this level of accuracy is not only difficult, but also time-consuming. In addition, in addition to hiring the right people, you should also have the right tools.
As a business owner, you are more willing to invest in the best machines on the market. However, choosing the right one is often confusing.
Routers can help design and material manufacturing tasks in the best way. Earlier, handheld routers were the only choice for designing this material. These manual routers not only require a lot of labor, but also waste materials.
Over time, these machines have improved, resulting in less material waste. However, the labor required remains the same. Because of all these troubles, companies prefer to use CNC routers.
Compared with manual routers, the cost of CNC routers is higher. This is due to the appearance of automation, high precision level, and minimal material loss. But despite rising prices, customers still think this is a valuable investment.
CNC routers
are also very popular because they save customers time.
Complex woodwork
Reduce loss
Minus training costs
In addition to buying the right machine, you also need the right people to operate it. Hiring experts is a good thing, but sometimes experts do not exist, even if they are experts, they are not cheap. It is cheaper to hire an inexperienced person, but the job of training that person is not.
The
CNC router
uses a complete operating manual to free you from this problem. The manual helps users to start using this machine without hassle.
You can do it yourself to reduce operating costs.
Mechanical parts life
The company uses high-quality parts when manufacturing CNC routers for various purposes. All of these include high-quality parts whose performance is higher than par.
Although this ensures the smooth operation of the machine, it also confirms its longevity. Since there is no need for long-term maintenance, the company saves a lot of time and money in production.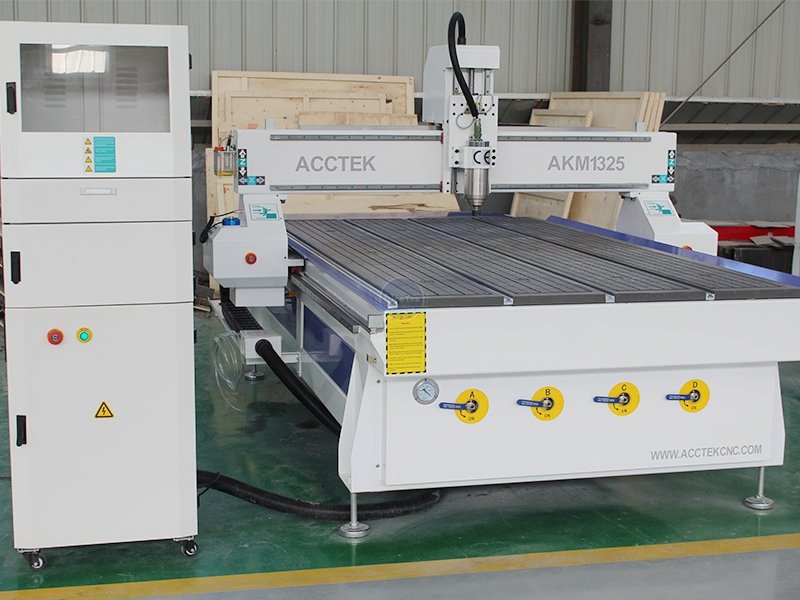 ---
Other things to consider

China has always been famous for producing precision machinery. Its reputation is attributed to the workers who created this machine in this country. Their expertise in assembling mechanical parts found in China is unparalleled.

Affordable price

Cheap labor costs make machine manufacturing and pricing more in line with budget. Therefore, even if you pay a high price for buying the machine, it is worth it. You better know that you know that you did not overpay and your decision will be rewarded. Using these routers in your workshop will greatly save your own production costs.

Various modes are available

No matter what material you choose to use, the company offers a large selection of products. These include 3D cnc routers, 4 and 5 axis CNC routers. All of these can help engrave high-precision designs. You can choose one according to your budget and needs.

Reliable representative

In the above recommendation letters, there is another common fact that needs attention. Yes, we are discussing the quality of representation. The representatives are willing to help customers at any time. They recommend suitable products for your actions. Their help in transporting and using the machine is also commendable. For a company all over the world, this is an impeccable achievement.

Customize if necessary
---
Why should you invest in
CNC routers
?
All the information you might want to know about OCNC routers is here. Do you want more evidence to prove the feasibility of its machine? If so, you can do your own research. Or, you can also browse Why choose CNC router?
In addition, you can also visit e-commerce websites or consumer portals. No matter where you decide to conduct your research, you will find words that are good for CNC routers. You can be an established company and want to take steps to improve its infrastructure. Or, you may want to start a new one. In any case, investing in a CNC router is worth every penny.
It will save you a lot of material and labor costs. In addition, the machine will allow you to expand your business into new areas.
Now that you have all the facts, the final decision must be yours. As a business owner, you better know what is good for your business. It can help you sort your requirements in the best way. Keep this in mind when buying.