As a consumer group, in the home decoration, may pay attention to environmental protection, brand, quality and other factors, furniture can be designed by themselves, according to the size of its space, decorative style, personality requirements and other personalized customized furniture.
The field of customized furniture is dominated by customized furniture, which will be a major reform of panel furniture. In an era facing users, personalized customization of furniture will be added to family life.In the modern business environment, user experience focuses on the value of products and gives users the best quality experience, so as to truly cultivate brand loyalty and win the future.
Compared with furniture products, the most significant advantage of customized furniture is the use of space and function. It is more personalized in the design concept and more representative of modern personalized home life needs. The actual problems in the process of the real final use of home furniture.
Secondly, the terminal design ability can customize furniture sales business, so that customers can see the effect of furniture more intuitively, so that it is easier to occupy the market;
Third, custom furniture can more easily open up a new path for the development of power suppliers.Customized furniture is in response to the national initiative of the "Internet plus production opportunities, combined with the convenience of disassembly and transportation features, can quickly open electricity sales channels.
Grasp the trend of industry and consumption, make full use of the policy advocated by the state, effectively improve the production efficiency of enterprises, improve the level of product research and development closer to the market positioning.
See with your eyes, experience with your heart.Customers from all over the world are welcome to visit ACCTEK to provide more detailed information on intelligent manufacturing and panel furniture.
ACCTEK fully intelligent CNC engraving machine for custom furniture with automatic layout software, with automatic upload and download, automatic layout, optimization, vertical drilling, grooving, engraving and other functions.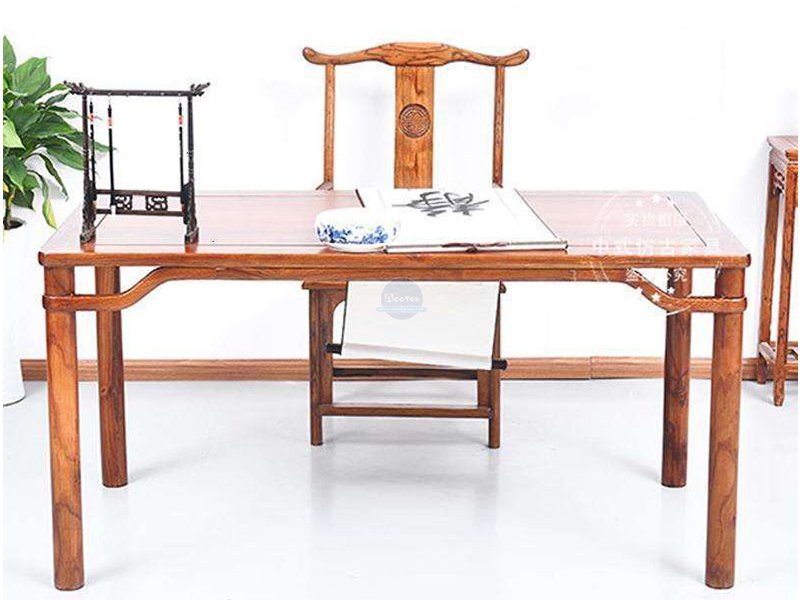 1. Intelligent cross-border protection
The woodworking carving machine has the function of intellectualized handling of cross boundary protection, can prevent the problem of mechanical collision, humanized design, make the processing more safe.
2. Intelligent speed control
Woodworking CNC engraving machine processing speed intelligent control function, can automatically control the processing speed, really improve work efficiency, improve product qualification rate, can also better extend the service life of the machine.
3. Advanced prediction algorithms
The CNC router of this machine adopts the advanced prediction algorithm of three curves to ensure smooth curve, fast running speed and high precision.
4. Simple micro and macro regulation
Woodworking CNC engraving machine adopts micro macro control, easy to learn, easy to operate, convenient for users to quickly master the use of equipment.
5. Unique pressure plate device
Woodworking CNC engraving machine adopts unique pneumatic clamping device, solenoid valve control, feeding speed and efficiency.
6. Advanced file processing
CNC woodworking engraving machine adopts advanced document preprocessing, intelligent processing to correct errors in documents, and can be compatible with various processing software codes.
7. Advanced control system
Woodworking CNC engraving machine adopts embedded CNC system, wireless upgrade control, anti-interference design, to ensure the reliable operation of the system.
8. Good mechanical structure
Woodworking CNC engraving machine adopts steel seamless welding performance is good, not easy to deformation.
9. Intelligent continuous engraving function
Woodworking CNC engraving machine
has breakpoint function, continue engraving, automatically return to the starting point, to ensure the accuracy of error correction.