There are unlimited opportunities to create products using CNC routers. First, you can choose products based on your budget.
Here are some tips you can use to sell your products:
-Use social media
Social media platforms such as Facebook, Instagram, and YouTube can be used by new and small businesses to promote and sell their products. It is very easy to create an account on these platforms and start selling immediately.
-Create a blog about your new business
Statistics show that companies that have websites or blogs do more business than companies that don't. Use your blog to post more information and educate customers about products and services. Make sure to use SEO friendly keywords so that your website or blog features internet searches at the top.
-Sell on Amazon, eBay and Etsy
Amazon, eBay, and Etsy are online marketplaces you can use to sell products. If you are a beginner, these sites have good seller support to guide you through the entire process.
-Partners related to related businesses
Working with related businesses and being able to use your products may be a good way to market and sell your products. For example, if you make surfing, you might consider cooperating with companies that provide surfing courses. These companies can recommend your products to their customers, increase your customer base and sales.
There is a world of business opportunities that you can explore with CNC routers. If you have a tight budget, you can buy a CNC router that takes up a small space in your home. Whether large or small, CNC routers are an excellent investment.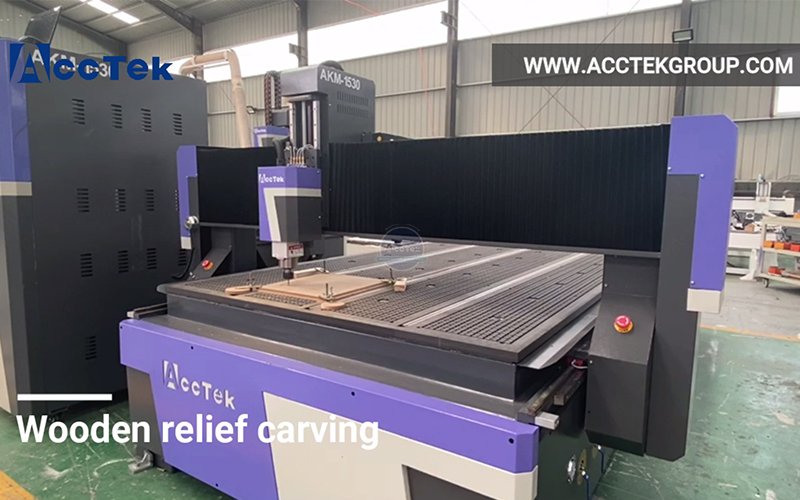 CNC routers come in different sizes, from large to fit the top of the table. Here are some products that you can use your CNC router to help you explore business and make money opportunities.
1. Clock
Every home and office has a clock, creating a huge market demand and consumer acceptance.
2. Canoe paddle
Kayaking is a very popular outdoor sport. You can make wooden canoes and kayaks from your garage.
3. Snowboard
Snowboarding is another popular outdoor sport, and its popularity has now surpassed skiing in some countries. For those with a design background, it is not difficult to make a snowboard with a CNC router.
4. Terrace furniture
Setting up a patio furniture business can be a relatively cheap business with your CNC router.
5. Wooden toys
Children like toys, but wooden toys are also very popular as home and office decorations. This business requires almost no investment, but it is possible to obtain huge profits.
6. Mailbox
Using a CNC router, the cost of starting a mailbox manufacturing business is less than $500.
7. Bookmark
Using
CNC routers
, you can start booking business for less than $500. You can even use recycled materials to meet consumer needs and find more environmentally friendly options.
8. Sandbox
Do we all have good childhood memories of playing in the sandbox? They are still very popular, and you can achieve additional goals by designing theme-based sandboxes (such as racing or space).
9. Packing box
Millions of products are produced and shipped in boxes every year. This is a fairly easy business to start, and you can have an endless supply of customers.
10. Terrace cover
Terrace covers are an inexpensive way to increase the beauty of a house. It can also be a profitable business risk, where you can target owners and commercial enterprises such as coffee shops.