Purchase, transportation and after-sales service of equipment
Updatetime: 2021-07-13 10:51
View:
Purchase:
After you have confirmed with us about the relevant matters before the purchase, including the configuration of the machine, the cost, the payment method and the transportation method. We will make the purchase contract of the machine for you and send it to you. After you confirm that it is correct, pay the corresponding fee according to the payment method you communicate with us.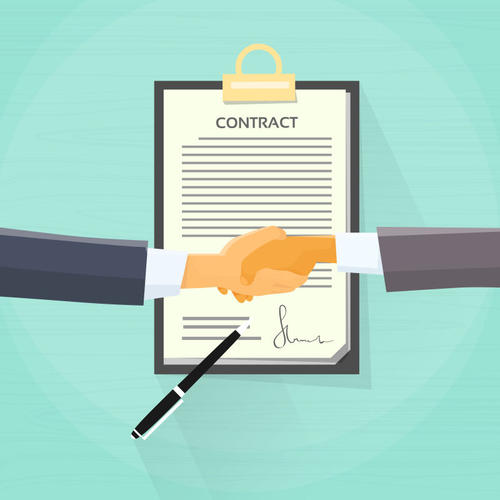 Production:
After we receive your advance payment, we will arrange the production and installation of the machine for you as soon as possible.Generally, our delivery time is 10-30.After the production is complete.We will arrange transportation for you as soon as possible.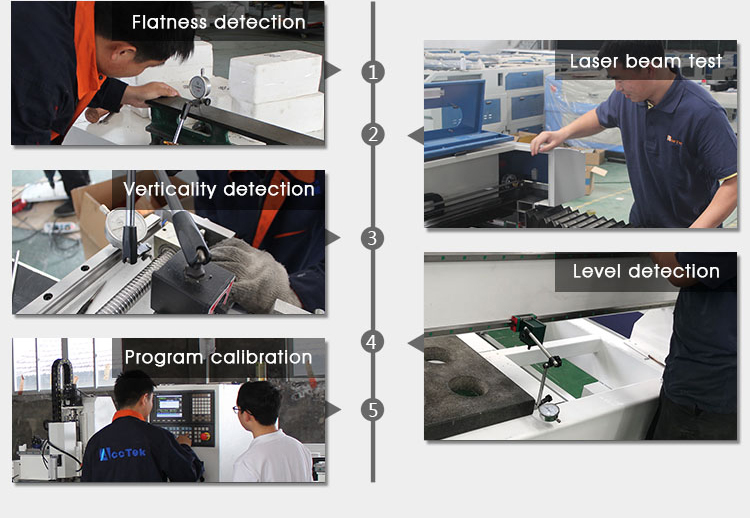 Transportation :
After the machine is installed, our technicians will test the machine repeatedly to ensure that you can use it successfully in the future.After the goods are confirmed, we will arrange packing and packing immediately.And arrange transportation for you according to the mode of transportation communicated with you.When you receive the goods and confirm that they are correct, please pay balance payment.We will arrange technicians to install and debug your machine as soon as possible to ensure your smooth use.
After-sales service:
We are the production plant of the machine, when you use the equipment when there is a question, or machine failure.You can communicate with our after-sales staff about your problems, and our after-sales staff will answer your questions in use as soon as possible.Let your machine can be put into production as soon as possible, for your use escort.